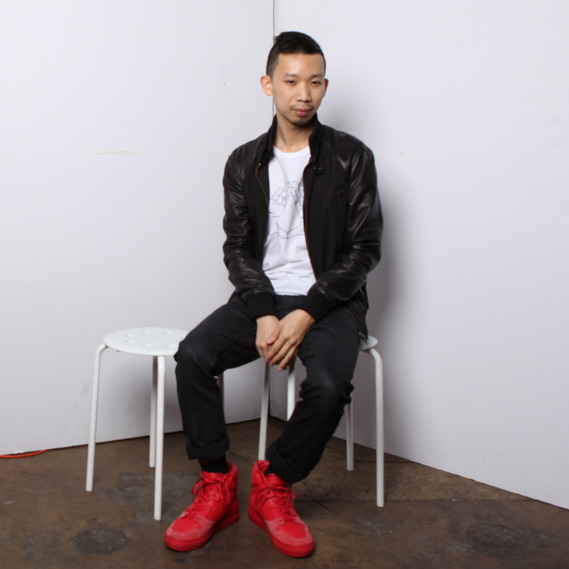 Adam Au is a Brooklyn-born and based photographer of fashion and portraiture. Adam received a Bachelor of Fine Art with a specialization in photography and graphic design at the School of Art & Design at Alfred University. He is currently a Senior Photographer at Yoox Net-A-Porter where he shoots for net-a-porter.com and mrporter.com.
His photos have been published in The New York Times, The Wall Street Journal, AM New York, and The L Magazine.
When he is not taking pictures, he likes to bike all over Brooklyn and Manhattan. He is also super into coffee and whisky but is not a snob about it. He enjoys cooking for friends with his fancy Japanese knife set and is a snob about it.
For more information on Adam's work, to connect regarding employment opportunities, or to just say hello, please get in touch.